Dialogues for Social Change Online with Susan Wildin
Susan Wildin, MD, CPC in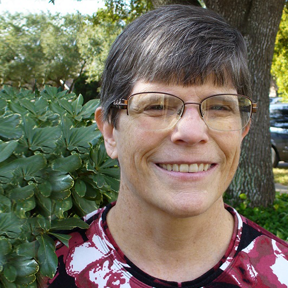 vites you to Dialogues for Social Change.
In these divisive times, when everyone seems to be taking sides, I want to support people working together to separate our perceptions and judgments from our deepest longings. I believe if we act from these longings, change can happen more effectively and without alienating others.
To create this connection to longing and a space of mutual connection and understanding between people across barriers of belief and judgment, I use a process I call Dialogues for Social Change which is based on the work of Marshall Rosenberg, PhD and Jim and Jori Manske. I will be sharing this process and basics of Nonviolent Communication online in 4 two-hour long weekly workshops Sundays September 17 and 24 and October 1 and 8 from 2-4 pm.
For more information or to register, please click HERE.
Projects and lasting partnerships have evolved through people meeting each other in our workshops. Workshops are offered online and in-person. The in-person opportunities allow for a heightened experience of integration whereas the online workshops offer ease and accessibility. Houston NVC is committed to offering entry level courses as well as advanced work. We are also open to requests and love to hear feedback on what works and what doesn't. Since we aim to service multiple time zones with our online courses, you will want to check our calendar regularly for changes.
Joining our workshops is a reliable way to expand your community of friends who want to learn and explore connection and communication. Inclusion is important to us, so tuition assistance is always available, please contact us directly at [email protected] or reach out to the facilitator to find out more information.