How Do You Communicate Non-Violently Around Hot Topics?
HNVC Trainer, Todd Porter, on A Priest And A Rabbi podcast, 2020-10-09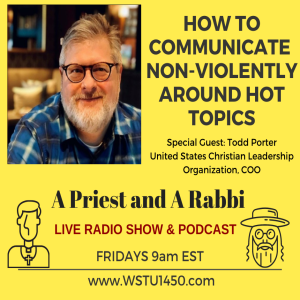 ---
How to communicate when emotions run high
By Marci Sharif, Houston Chronicle 5/7/20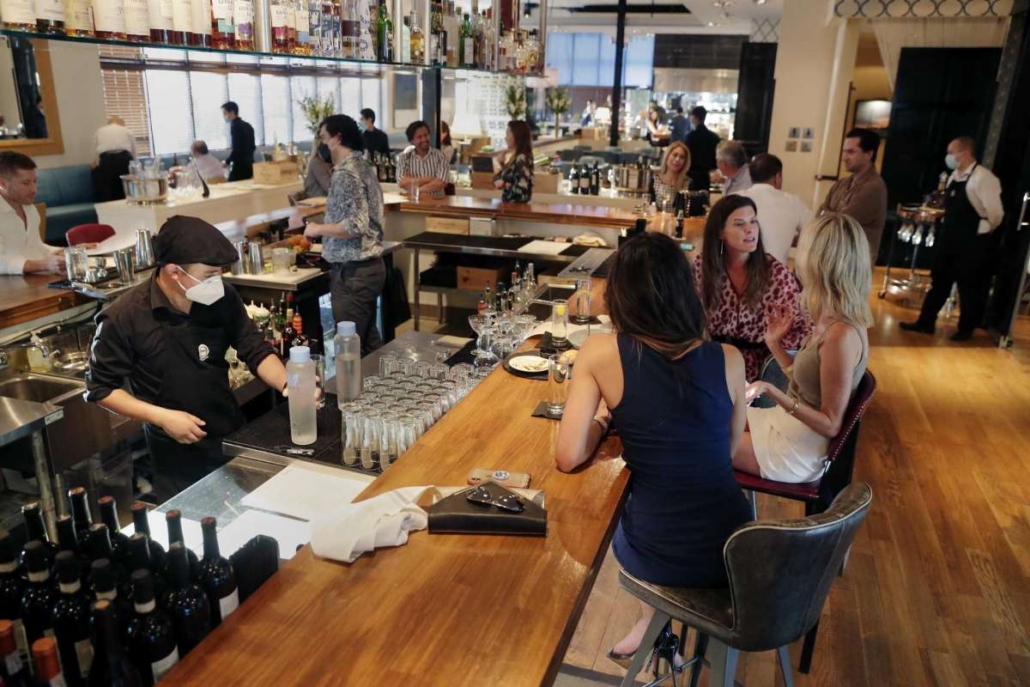 ---
A clear validation of NVC from a leader in the field of Emotional Intelligence
April 14, 2020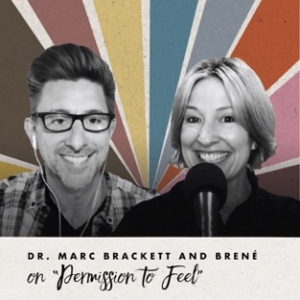 Listen to Dr. Marc Brackett and Brené on "Permission to Feel" from Unlocking Us with Brené Brown in Podcasts.
---
Fruits of NVC Ruhpolding
Addis Abeba / Ethiopia 2020
---
NVC Tanzania 2019 – First Call for Children
Empower Children/Empower Communities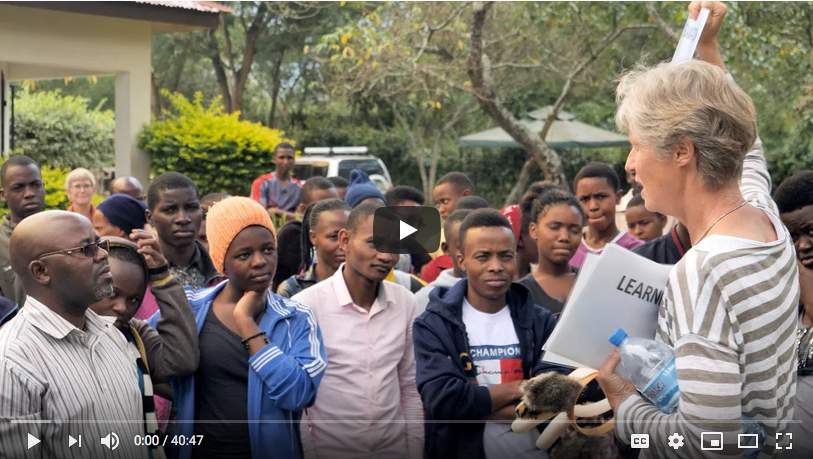 ---
Like Bill Gates, Microsoft CEO Satya Nadella Is a
Bookworm—Here Are His Top 3 Picks
By Sissi Cao, Observer 12/17/19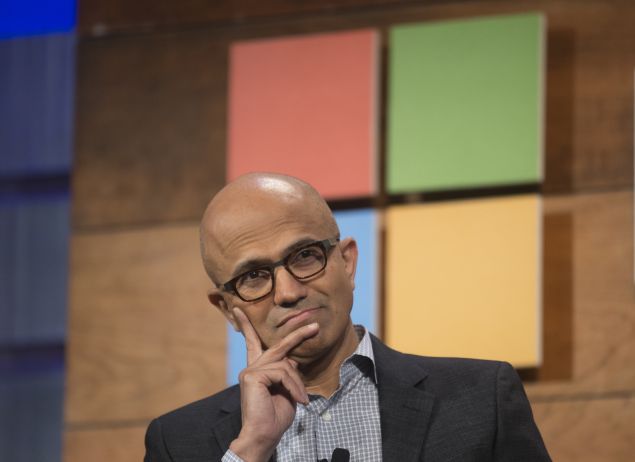 ---
Houston Compassion Week 2016
April 10-16, 2016

Jim & Jori Manske's workshop featured in the second half of this heartwarming video celebrating all the amazing connections that happened during Houston Compassion Week 2016.
---
Greenwatch TV: Interview with Susan Wildin & Karen Starz
May 11, 2016
---
Whole Mother
November 6, 2016
---
Thresholds
July 8, 2016
---
Thresholds
May 27, 2016
Nonviolent Communication has powerful tools that, when used habitually, become integrated. This is the process of NVC. Many people are becoming aware of how impactful this is in business, life and world events. Please check our news section for stories about how NVC affects the world. In addition, our board and facilitators are often available for interviews. Included here are a few highlighted collaborations Houston NVC has done with Compassionate Houston, Green Watch TV and KPFT, Pacifica Radio.