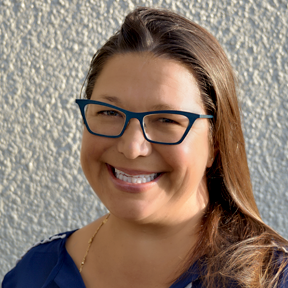 Join us for a 12-week supported journey creating more life-serving habits. Increase self-awareness and explore your habits within the context of Nonviolent Communication. The exploration of habits will take place in a community of trust and includes the opportunity to select a package that offers one on one sessions with Karen Starz, MA, CNVC Certified Trainer, as an additional support outside of the group coursework.  Expect to work on this for two hours a week outside of the weekly meeting sessions. The "work" however, will aim to be fun, relaxing, playful, energizing, and full of curiosity around your own belief systems and thoughts. The aim is not to change habits although, that will be a byproduct of the course. The aim is deep self-connection and connection to divine beloved energy.
We will meet together live, in weekly group sessions beginning December 5th, 2020 from 5-7 pm CT.
What you can expect:
A 12-week commitment
10 weeks of active workshop attendance 12/5/20-2/13/21 (skipping 12/26/20)
Two weeks of follow-up support via email to check-in and adjust your personal plan.
Bi-weekly to weekly 1:1 support sessions*
*For select packages only. If this option is purchased, you will be contacted separately with details on scheduling sessions.