Join us for the next series of mediation with Michael Dillo and Karen Starz!
"All it takes is a lot of patience, the willingness to establish a human connection, the intention to follow NVC principles until you reach a resolution, and trust that the process will work." -Marshall Rosenberg, Nonviolent Communication: A Language of Life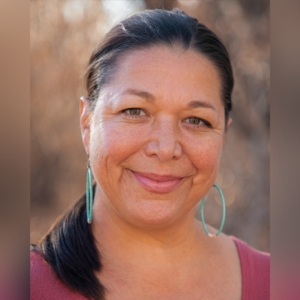 For six weeks we will explore mediation in community from the perspective of a Nonviolent Communication consciousness. We will focus on how to navigate those courageous conversations with an open heart. Guiding us through this journey are two CNVC Certified Trainers, Karen Starz and Michael Dillo, who have a passion to connect people in a human way so that they can enjoy contributing to each other's wellbeing.
In this process, when connection is valued rather than details, solutions tend to come easily. Learn how to connect using obser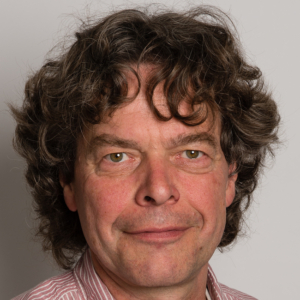 vations, feelings, needs, and (doable) requests. Walk away with the confidence that connection is always available and accessible with patience.
This is not your typical legal mediation style. Come with an open mind and a willingness to share and practice. We will be using real-life experiences as role-play. Tools will be offered in presentations from Karen, Michael & video-clips from Marshall B. Rosenberg. Participants will be able to practice individually in smaller groups in break out rooms.
We will be meeting remotely via Zoom on Fridays from Jan 7, 2022 to February 11, 2022, from 10am to 12 pm Central/Houston Time.
Karen Starz, CNVC Certified Trainer
Karen is a consultant, coach, speaker, and facilitator. The connection with Marshall Rosenberg's work and NVC came naturally and peaked further, ongoing exploration into the foundations of NVC. Her background spans many areas, from interpersonal relationships, to businesses, schools, and non-profit organizations. Other services she provides include mediation, conflict resolution, and curriculum writing. Her approach to NVC is based on embodying the whole of nonviolent consciousness to create an automatic, empathic, somatic response and awareness. Karen aims to bring social change through learning, and is particularly interested in the spiritual connection that NVC fosters. One way she embodies this aim by contributing as President of Houston NVC.
Michael Dillo, Assessor and CNVC Certified Trainer

Michael in his "first" life was a professor for civil engineering. In his PhD thesis he specialized in underground constructions and tunneling in rock, what paved his way from his home country Germany to Switzerland in the early 1990's. As much as he enjoyed living in this beautiful country, he started to feel increasingly dissatisfied with his job as an engineer and was disheartened dealing with technical questions all day. He struggled with with fear of change and a lot of messages like: I "have" to pay for my family, I "have" to finance my house, my insurances, my car, the vacation…
In 1997 he was inspired to attend a workshop with Marshall B. Rosenberg to find some answers to his questions and fears. During the first three day-seminar, he received some fundamental life-changing answers. However, it took him quite a while to understand the difference between intellectually understanding NVC and internalizing it. For many years he began to connect with feelings and needs as he had never done in life before – he began to empathize with himself and others.
In 2002 trust in himself had grown so much that he was able to quit his engineering profession without feelings of fear or guilt. Again and again, he was fascinated by and grateful for the experience that things, people, inspiration, and even money come "by chance". He has been a CNVC Certified Trainer since 2004 and started to work worldwide. In 2013 he was asked to join the CNVC Assessors Team of the German-speaking part of Switzerland and the CALF Team in the USA. He is passionate about supporting certification candidates on their path to deeply integrating NVC while heading for certification.
See more at www.frei-raeume.ch
The requested amount is $240 for the six-week series if you register before Nov. 1st and $300 if you register after.