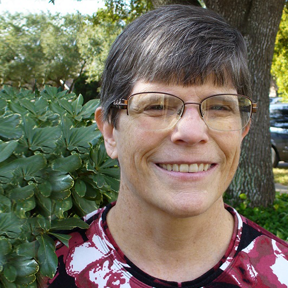 Join Susan Wildin, MD, Certified Professional Coach for the workshop series, Living Peace, an online experience in connection to others and to yourself. The workshops are based on the work of Marshall Rosenberg on Nonviolent Communication, and will explore the basic elements of Marshall's work in the context of our own lives. There will be a 2-hour workshop each month on a Sunday from 1:30-3:30. Please make note of the following dates and topics:
Choose Connection! January 10, 2021
Choose Self-Compassion! February 7, 2021
Choose Empathy! March 7, 2021
Transforming Anger into Compassion. April 11, 2021
Choose Honesty! May 2, 2021
Dates and Times: One Sunday each month, 1:30-3:30 pm CT, Jan 2021 thru May 2021
Cost: Susan requests $25 per session or $100 for the series to support her work and any amount would be appreciated.