Fundamentals of Nonviolent Communication – Starting now!
Do you want to create more joy in your life?

Do you want to transform conflicts into:

·       Self-awareness and choices in life?

·       Connection with children, family, and friends?

·       Collaboration and win-win situations at work?

If you answered yes to any question above, come join the upcoming "Fundamentals of Nonviolent Communication" course! NVC offers tools to help us evolve steadily towards collaborative and respectful relationships — enhancing peace, understanding, synergy, productivity, and creativity.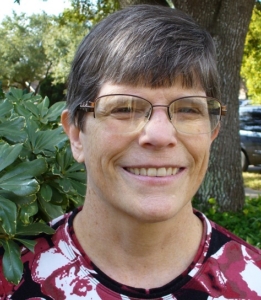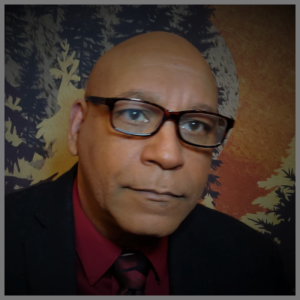 This course is co-facilitated by Susan Wildin MD, CPC and Dr. Mark A. Friedman, a CNVC Certification Candidate. We will be meeting remotely via Zoom on Sundays from March 6, through April 24, 2022, from 1:30-3:30 pm Central/Houston Time.
Who is this for?
People of all ages, genders, and walks of life can find transformation in this process. This is an excellent foundational workshop for the beginner or a sound refresher for returning practitioners.